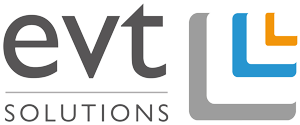 Security & Fire Safety Systems in Chicago
Home Fire Safety Systems Near Chicago
---
Are you sure your home and family are safe from fire?
In case of fire, seconds can really make the difference between life and death, minor property damage and the total loss. This is exactly why we only use the best available and reliable fire safety technology for all our residential clients who really value peace in mind, knowing that their families and homes are always well protected from the most horrible scenarios.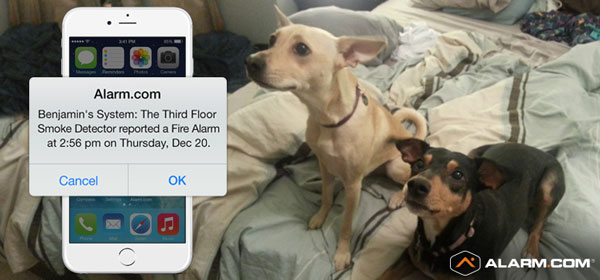 24/7 Fire Alarm Monitoring
A stand-alone smoke detector may not be enough that is why EVT offers 24/7 fire alarm monitoring solutions for all our clients in Chicago. Regardless if you are asleep in your bed or away from your home someone is working to make sure the help is on the way as soon as the fire alarm goes off.

Specifically designed for your home
It is critical that fire systems are designed properly for space they protect. If the design is flawed, it may not immediately detect a fire. Our expert technicians will take time to properly design a state of the art protection system, tailored to your home.

Best Fire Alarm Technology
We only use the best available technology for our fire systems, including hard-wired smoke, heat, and carbon monoxide detectors.