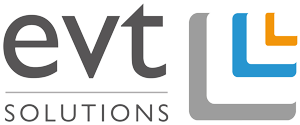 Security & Fire Safety Systems in Chicago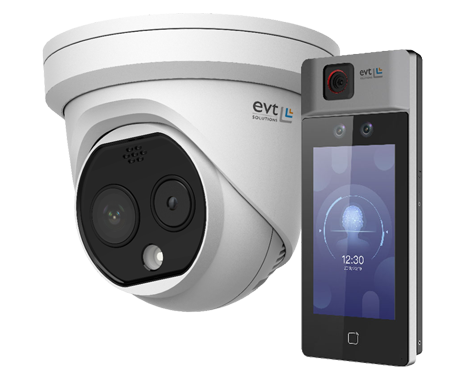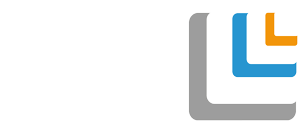 Highly Efficient and Accurate Non-Contact Temperature Detection Solutions in Chicago.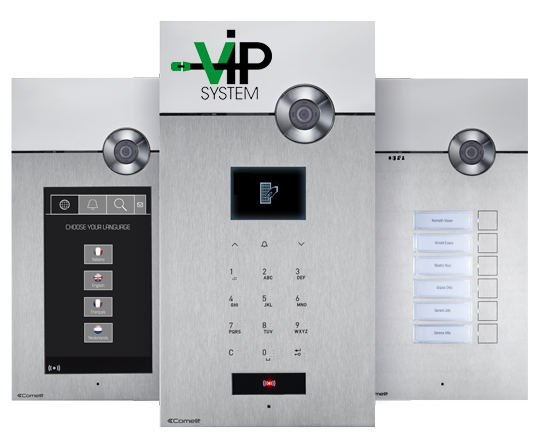 Discover contemporary designs of the best door entry monitoring products on the market.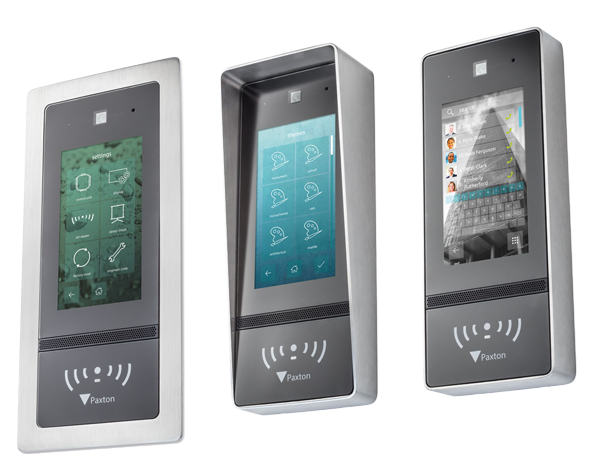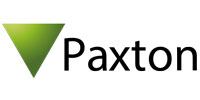 Innovative Access & Keyless Entry Solutions
With Paxton products we utilize the latest technology to provide powerful security solutions in Chicago.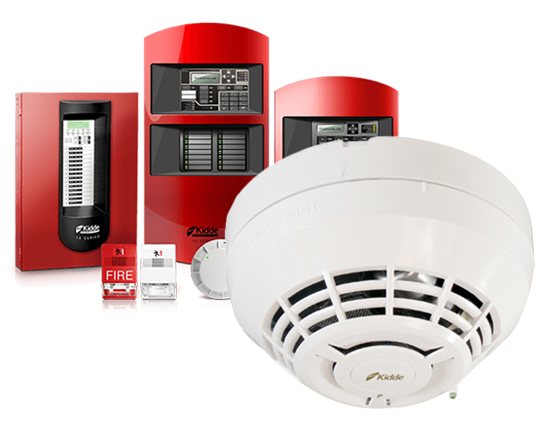 We offer the most trusted fire safety technologies and products in Chicago area.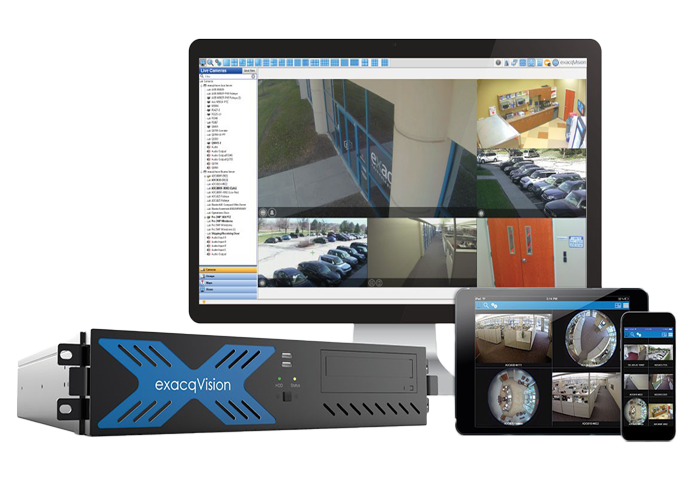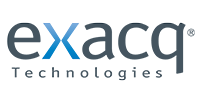 Intuitive & efficient video surveillance
Temperature Screening Systems around
Chicago IL
Our top clients in Chicago area