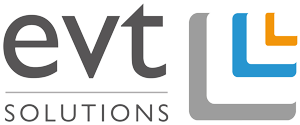 Security & Fire Safety Systems in Chicago
Commercial Fire Alarms Installations in Chicago
---
Properly protect your employees and business from destructive fire.
When a fire breaks out, every second counts. That's why at EVT solutions, we believe a state-of-the-art fire alarm system is paramount to a successful safety plan.
We offer a wide variety of alarm systems to meet every budget. Our product offerings from major manufacturers include highly advanced addressable systems designed to communicate highly detailed information as well as perform process management functions.
We also offer conventional fire alarm systems designed for smaller applications and more stringent budgets - all designed to keep you in compliance with current regulations.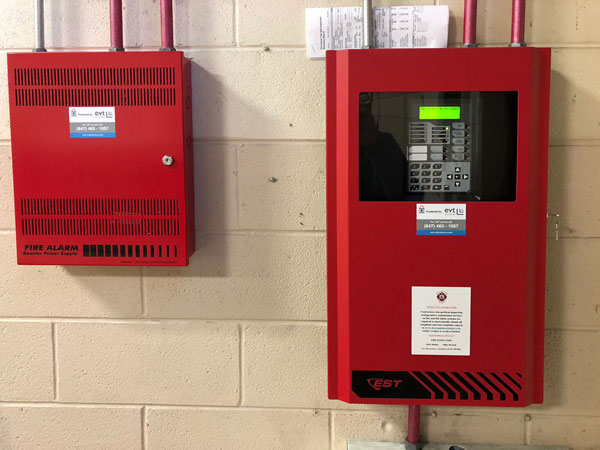 Fire alarm system inspections in Chicago
---
Annual, Semi-Annual, Quarterly or Monthly Fire Alarm Inspections
EVT will inspect and test the fire alarm control panel, service, clean and test all devices and verify the signal to the monitoring station. Upon completion of this inspection, a Fire Alarm Test Report & Certification is sent to you and to your local Fire Department.