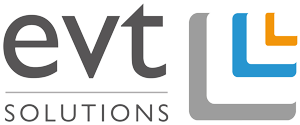 Security & Fire Safety Systems in Chicago
Area Of Rescue Assistance
---
Multi-story buildings are mandated by the American with Disabilities Act (ADA) regulations to be equipped with emergency intercom systems as well as reliable two-way communication systems.

An "Area of Rescue Assistance" is defined as "an area, which has direct access to an exit, where people who are unable to use the stairs may remain temporarily in safety to wait further instructions or assistance during emergency evacuation."
Areas of Rescue Assistance shall be provided on each level equal to the number of inaccessible exits. ARA's may be located in emergency exit stairwells, elevator lobbies, exit corridors and in rooms adjacent to emergency exit stairwells and other locations as required by the Code.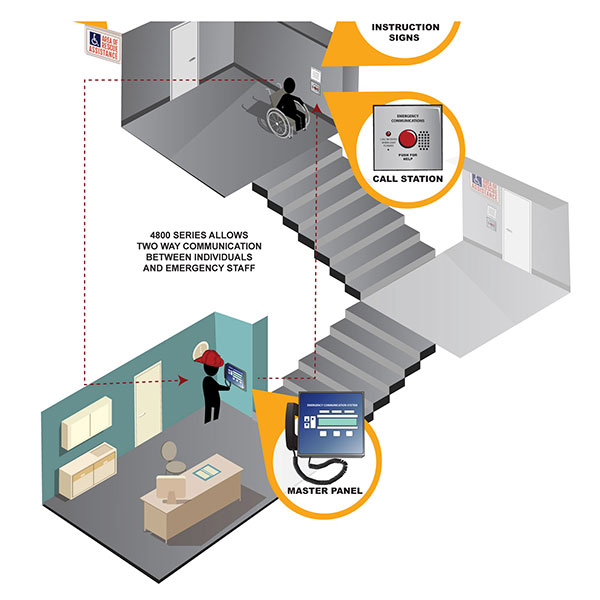 This emergency call procedure is effective and simple. The caller just pushes the call station button. The call station then talks with the caller. This simple procedure is excellent, especially since the caller may be under stress in an emergency situation.
EVT Solutions uses industry-leading Cornell Rescue and Emergency Systems.