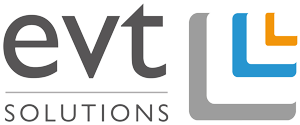 Security & Fire Safety Systems in Chicago
Home CCTV Security Systems in Chicago
---
Is your family and home properly protected from intruders?
CCTV stands for closed-circuit television which is a system of video feeds that are transmitted within a closed system from one or several security cameras. Unlike broadcast television, CCTV video streams are only available to authorized users. CCTV surveillance cameras are an easy way to enhance the security of your home.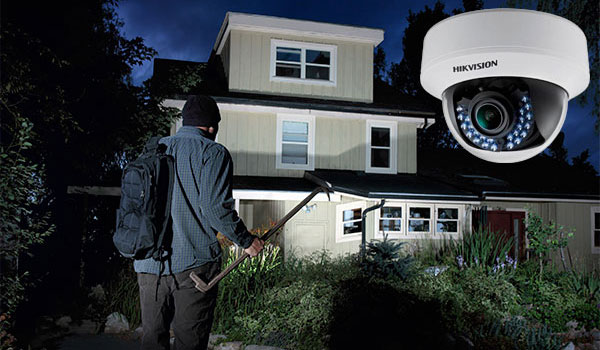 EVT Solutions provides the highest quality residential surveillance (CCTV) systems in Chicago which produce crystal clear high-definition video feedback.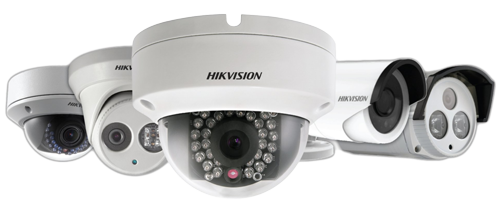 We are one of the most trusted CCTV systems installers in Chicago area as we always make sure you get the full video coverage of the area by installing cameras in the most strategic locations.